Next Generation Forum
Our flagship event, running for around 15 years, the Next Generation Forum starts the year with a bang, putting new and interesting investment opportunities in front of senior fund selectors who are looking for something a little bit different.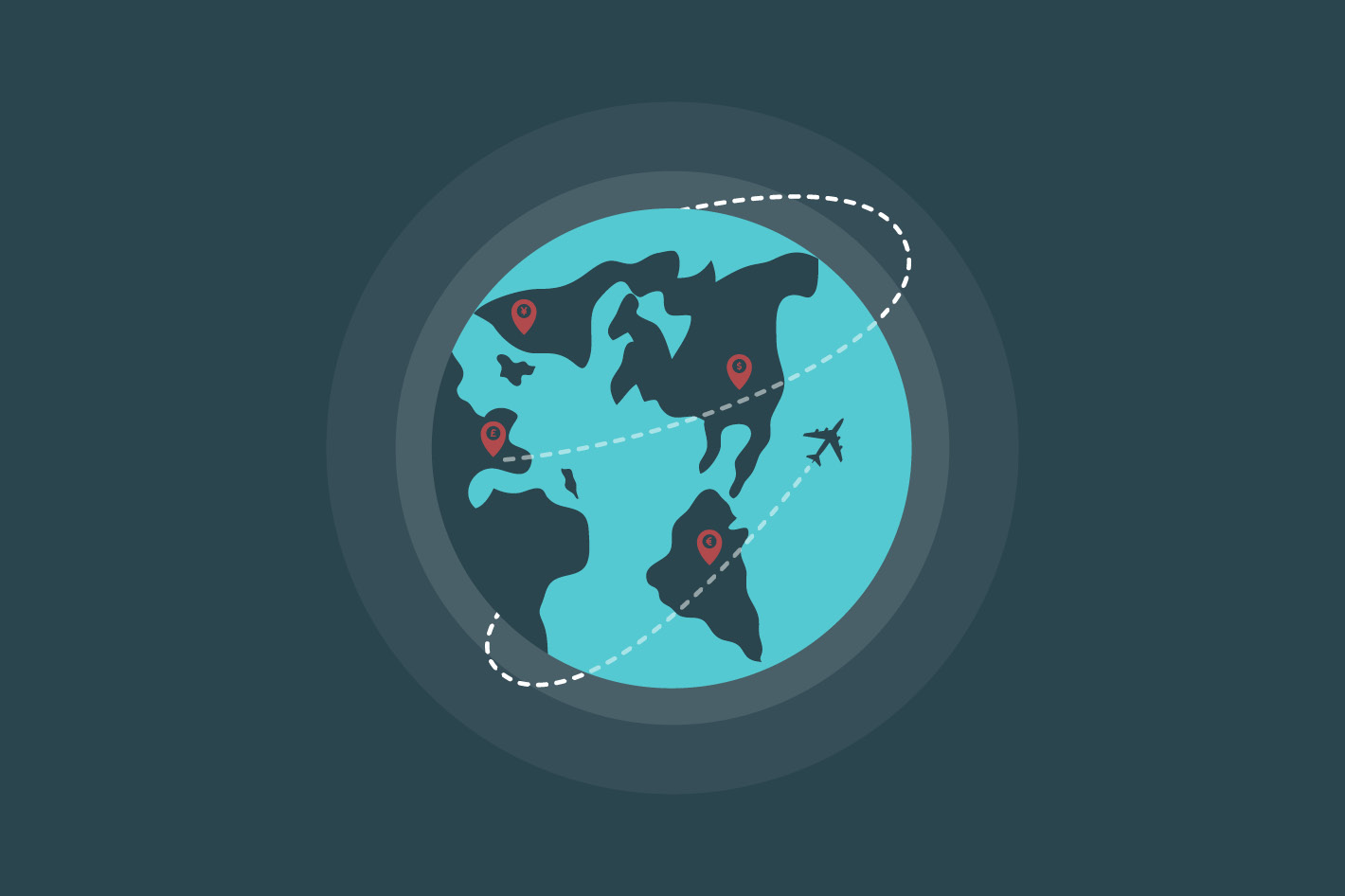 NGF International
NGF International is focused purely on outstanding overseas groups, who are looking to make a mark in the UK. All of the PMs are based outside of the UK, so the aim is to save our key delegates time by bringing new, interesting and high quality managers from around the globe into London for one day.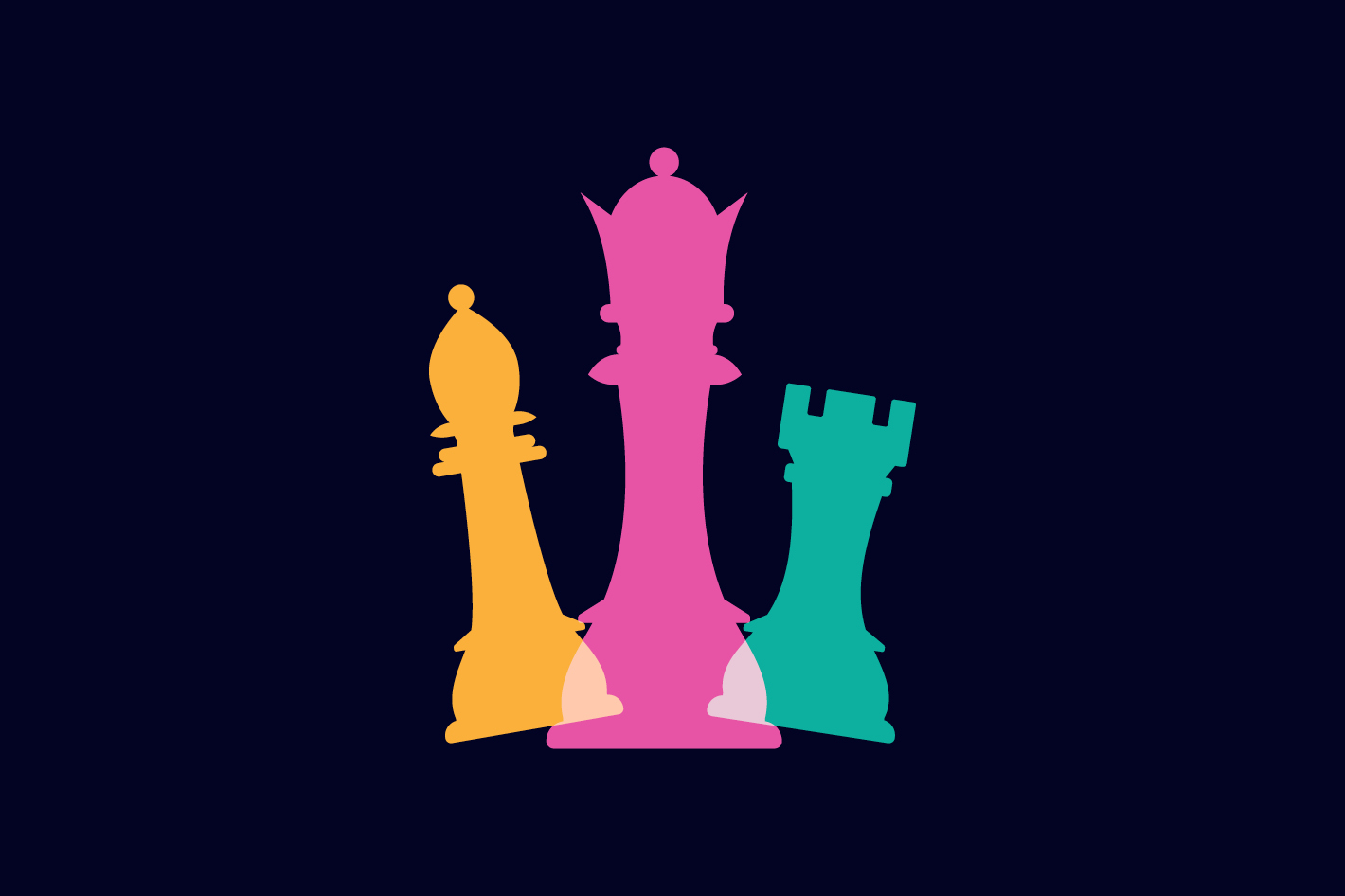 NGF Boutiques
NGF Boutiques offers time-efficient access to six diverse and interesting managers, focusing on specialist managers and multi-boutiques at the magnificent South Place Hotel, London.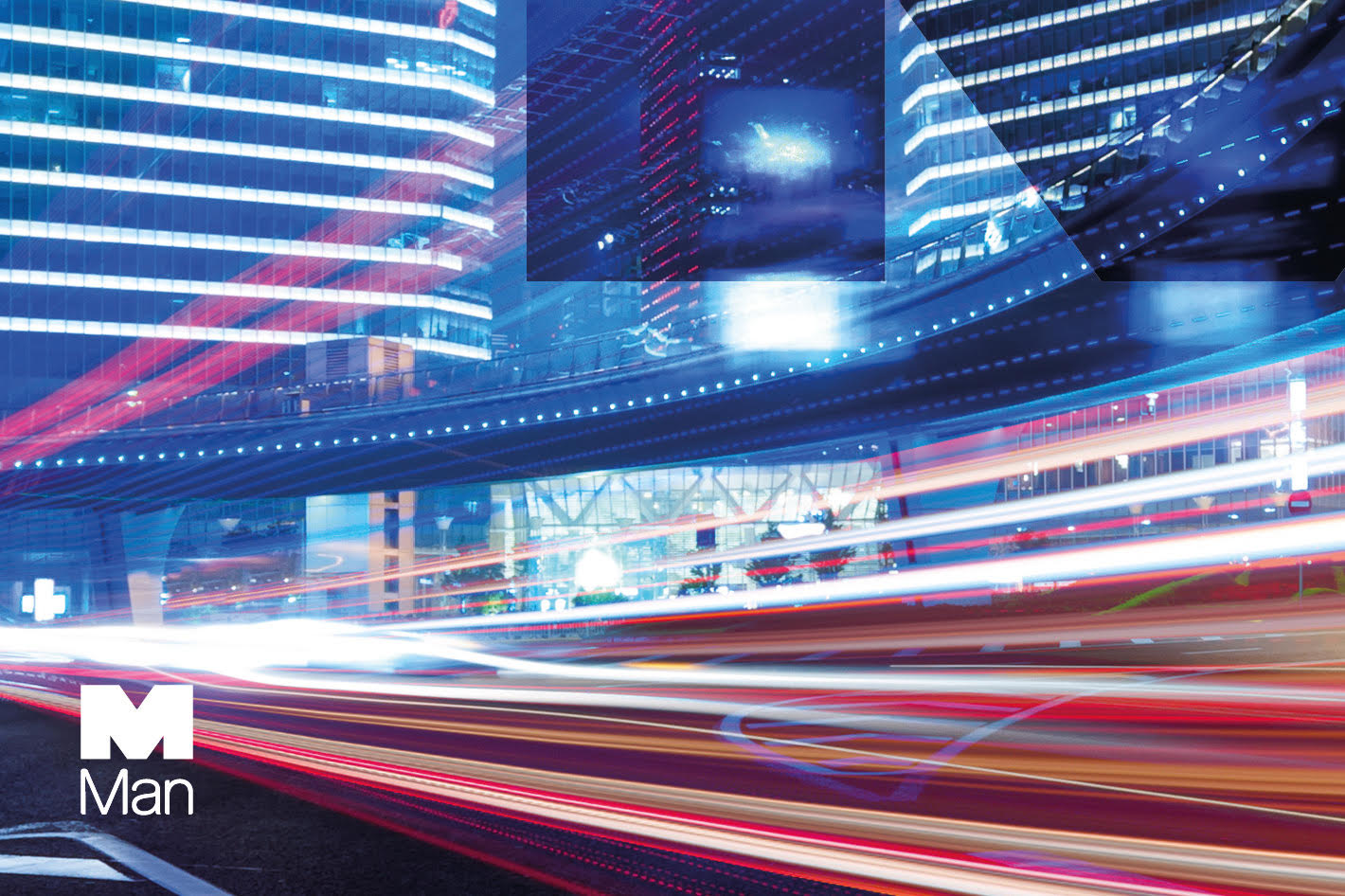 MAN GROUP
After a two and a half year hiatus, the Man Group Investment Summit 2022 returned to the magnificent Ham Yard Hotel in London. This event gave an opportunity to listen to and question some of Man Group's best known and most experienced investment professionals who presented their current views in a mixture of plenary and boardroom sessions.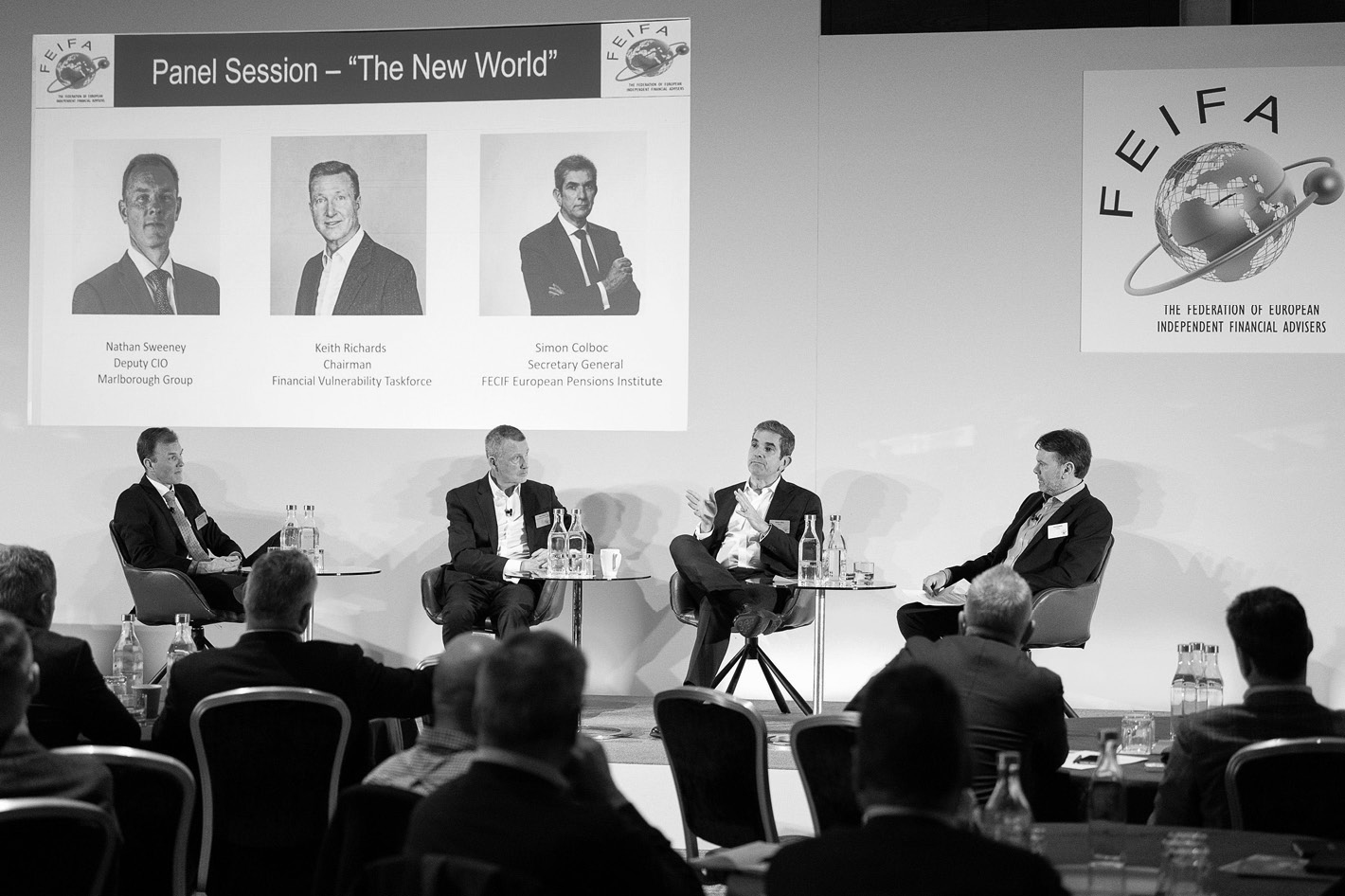 FEIFA
We have worked closely with the Federation of European IFAs (FEIFA) to organise their annual conference for many years. This involves co-ordinating accommodation for multiple delegates travelling from across Europe (and beyond); several networking events; an exhibition for numerous sponsors alongside a full day's conference with plenary presentations and panel discussions. We also created a successful series of online seminars to bridge the gap during the pandemic.